*This is a sponsored piece, however all thoughts and opinions are 100% my own.
Normally I'm a huge complainer when it comes to ads. I DVR most of my shows to bypass the commercials,  stream video feeds on our Blu-Ray player to skip the annoying reminders from the kids of "I wants". But at the same time I kinda like ads when they suit me and when I want them. I love seeing company's creativity through some truly great gimmicks, jingles, and images to plant the seed for brands. If I had control over my ads I wouldn't be so against them. One of the newest apps to hit the app market now is SlideJoy.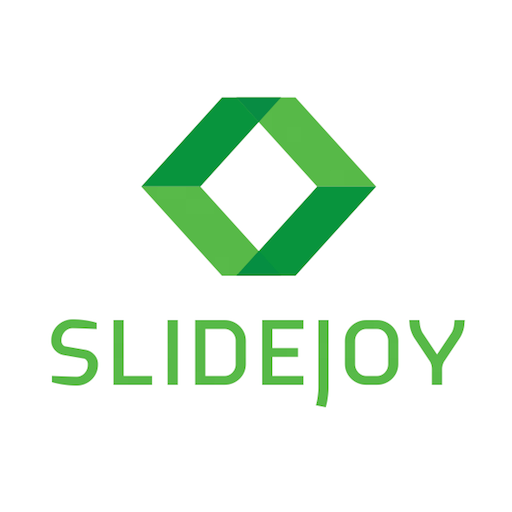 When you turn on your phone instead of seeing the background you've set; Slidejoy will replace them with pleasant ads on your lock screen. You get to choose to engage or ignore the ads. Should you choose to engage with the ad; simply slide left, unlock your phone and be taken straight to the predetermined destination. Want to ignore the ad or just not interested; simply slide right and continue to what you wanted to do.
Do not worry, a user will receive an equal amount of revenue regardless of whether you engaged or ignored an ad. The Slidejoy app algorithm will learn about its' users and preferences from your selections on what to show you. And while doing all this you earn money. No you aren't going to become a millionaire but hey a couple bucks here and there is nice, it can pay for your Venti Latte. You can choose to receive your payouts via PayPal or Square Cash or you can give your earnings to a worthy cause.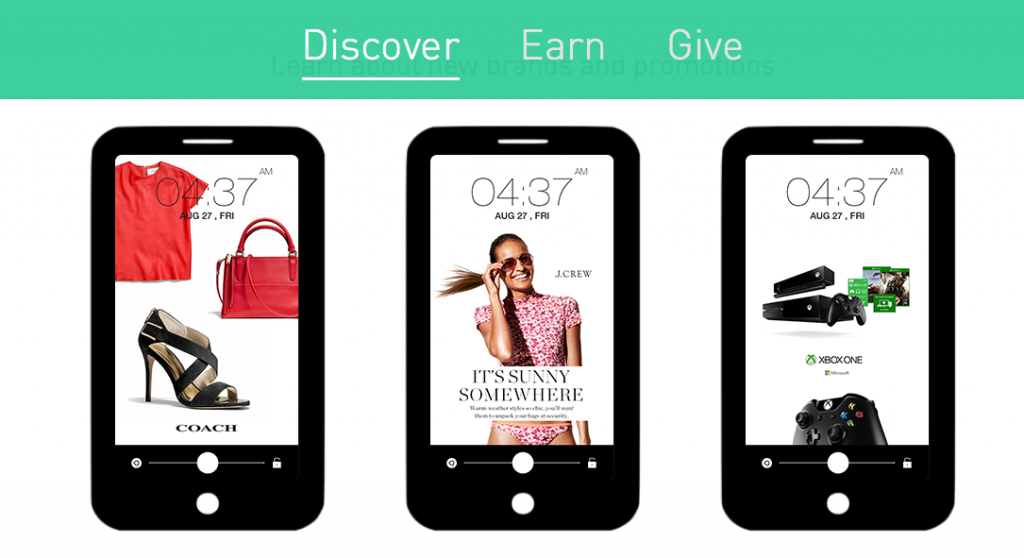 You won't have to wait months to see your financial gain either. Every day at 7pm EST your app will have the newest earnings summary for you from the previous day. There is no way to say how much one could earn but you will earn the most if you use your phone normally. Their algorithm will detect users who viewed/swiped through abnormally high number of ads, and will automatically lower their payment amount. Sadly though, this app is only available in the United States for Android users, but it hasn't stopped them from making headway.
Another reason to find love for Slidejoy… their team includes an US Marine combat Vet and an International Physics Olympiad Bronze Medalist as well as other intelligent teammates.
So what are you waiting for? Check out Slidejoy on Google Play and start earning some fun money!