Can you believe we are already 9 weeks into the year?! I'm kinda in awe of how fast life goes when you aren't really paying attention to it. It's been another week of the flu battle in the house. No matter how much I clean, bleach, curse, stomp my feet it's just getting passed around the kids and hubs like crazy. It's not just us, it's everyone in town. A nasty vicious cycle of germs playing tag. I can not wait for Spring and seeing everyone healthy again. Here's to week nine of "Catch the Moment 365" hosted by Behind the Camera and Dreaming, Nurse Loves Farmer, and Simply Stavish.
March 1:
My Saturday morning started off with a 6 hour panic attack. When my Mac updated the other week I thought I went in and turned off the auto option. Nope I didn't. My poor Mac sat on this screen for over 6 hours. Nothing I did would force it to move past it. I was in tears at the stupidity of not having a back up, not backing up my pictures. I was scouring the internet for something other then to insert the installation disc and start over. And then after chewing the heads off everyone in the house, it magically cycled through. Maverick OS has been nothing but a thorn in my side.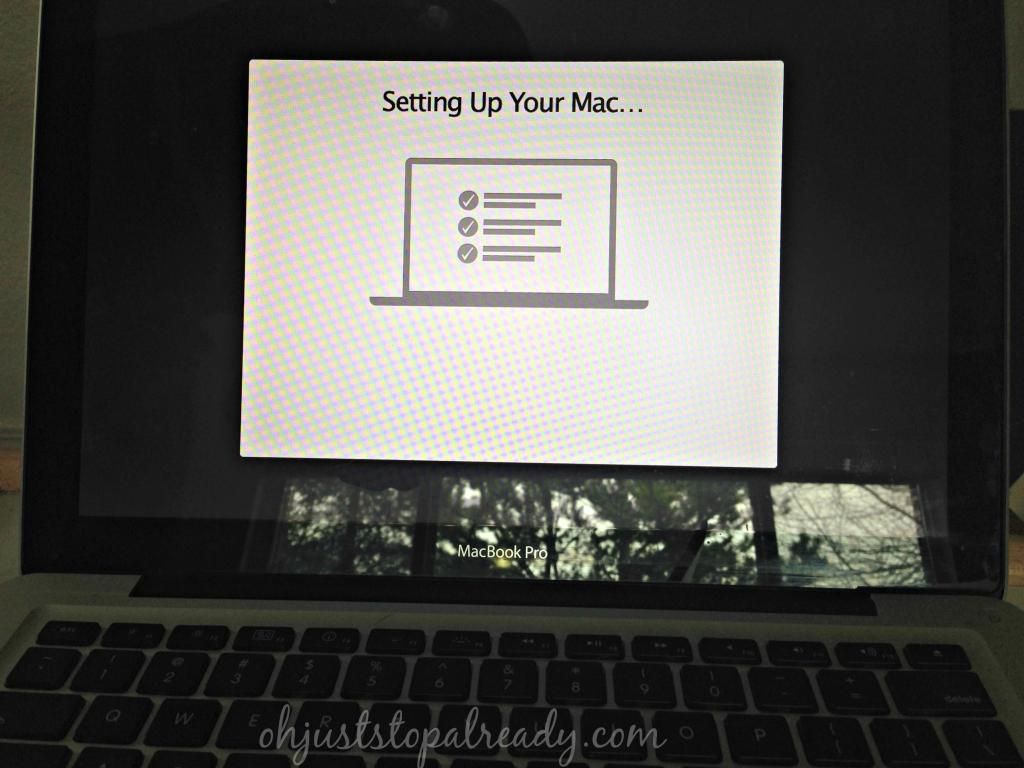 March 2:
It only took almost 3 months but we finally went and dumped the Christmas tree, reloaded the truck up with some wood, and let the dogs run while we wasted our ammo for the shotgun.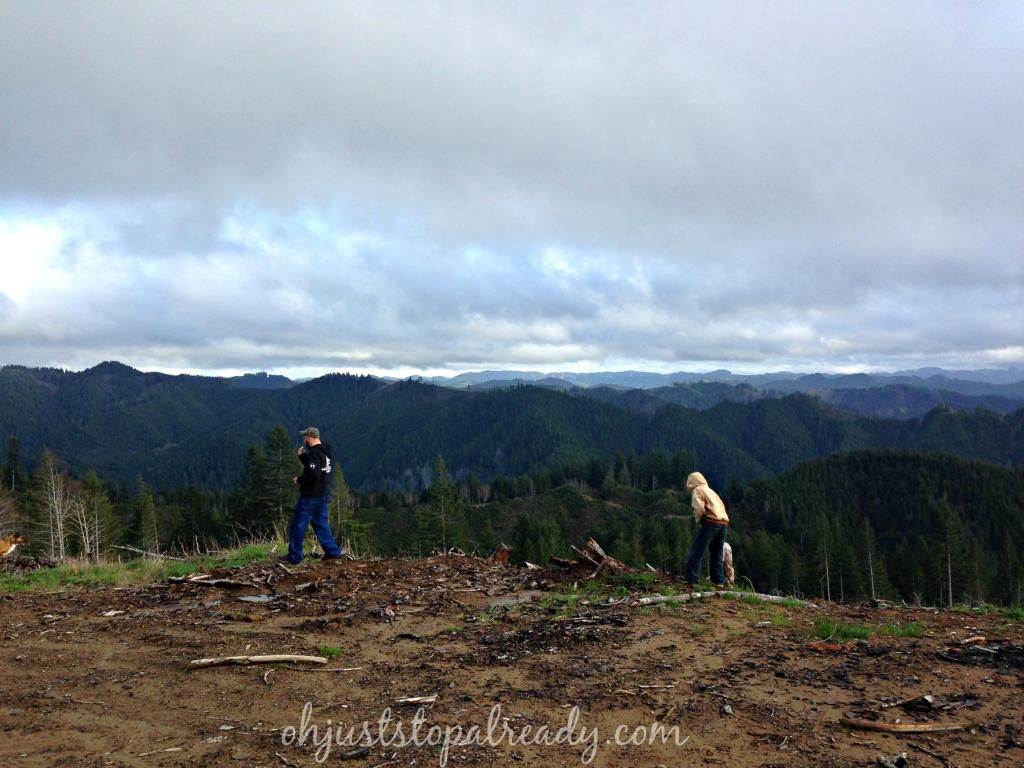 March 3:
Rice Krispie Treat melt-off. These kids turn everything into a competition lately.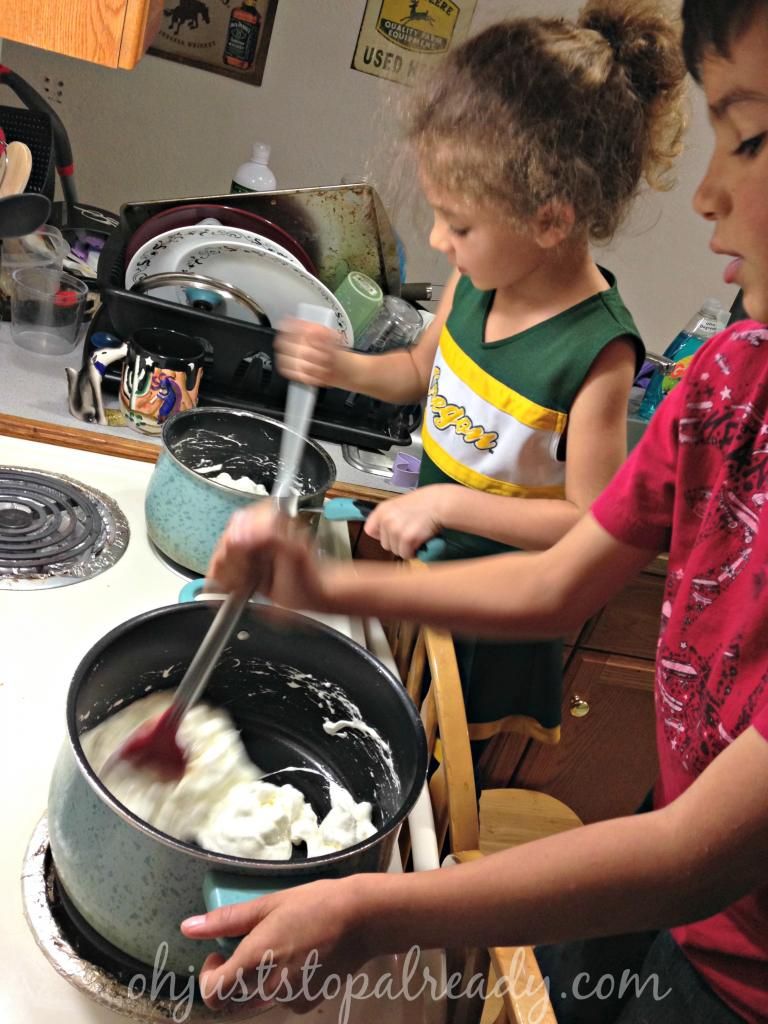 March 4:
It's been a year since the kids didn't just break but destroyed my basic lens. I kept saving up for it then spending the money on something else like soccer gear, rabbits, 4H fees but finally I was able to replace it. No more standing in another room to snap a shot of the family. I love our UPS guy so much I hugged him when he brought this package. I'm on cloud 9 again.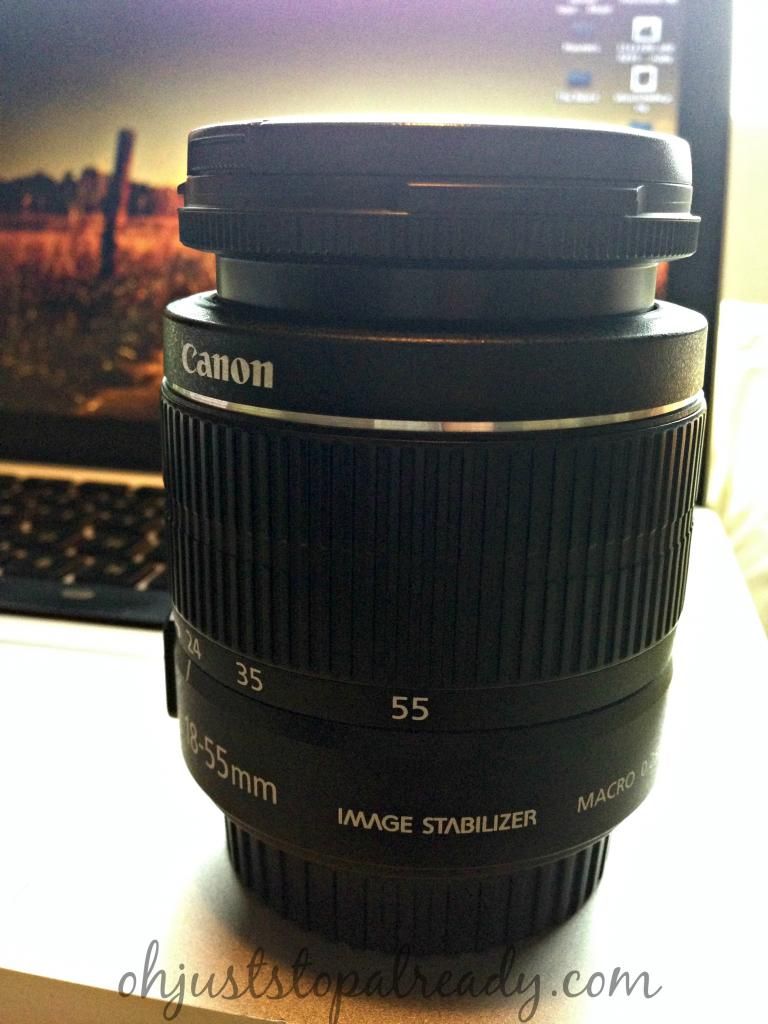 March 5:
Trying to play catch up in the halls of the Veteran's Hospital in Roseburg. While I'm grateful we don't have to be here for more serious injuries; I can't help but find a small amount of anger at the Government for why we have to be there in the first place. Sadly the news gets a little worse each time we go.
March 6:
Not a Coors fan by any means but I saw these and fell in love. I love having a beer when I cook dinner every night but most of the time I don't want a pounder or a regular 12 ounces. These would be perfect for me! Now if Busch Light or PBR would hurry up with these I'd be a happy mom in the kitchen.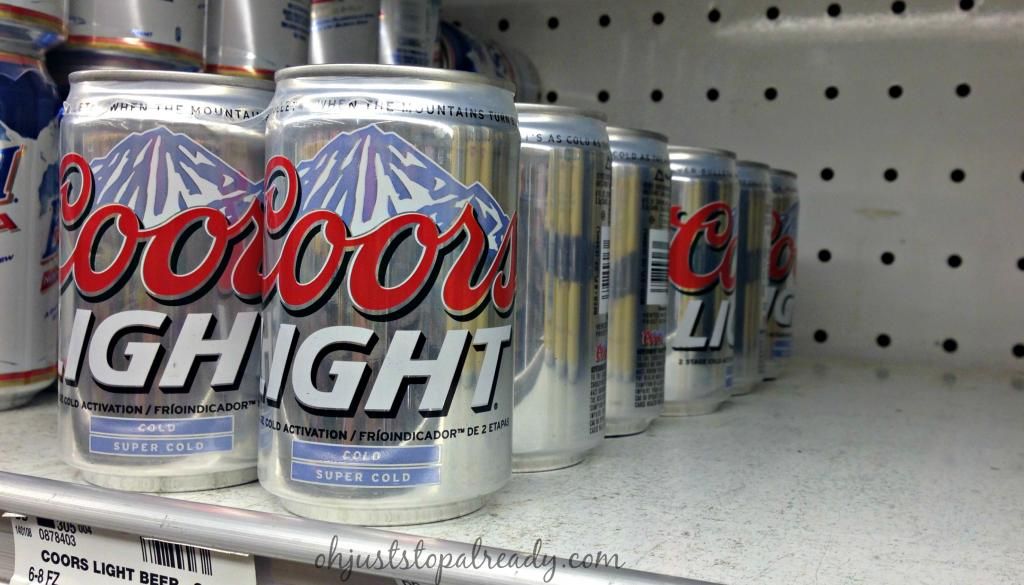 March 7:
Aww my Little Helper. Sometimes I wonder about the sibling relations as I'm an only child. This week has been pure torture referring the fights between the Teen and Ash. But this morning made it all a little clearer. Doesn't matter how many fights they get into they will always take care of each other. Ash wanted to help make eggs for her sick sister.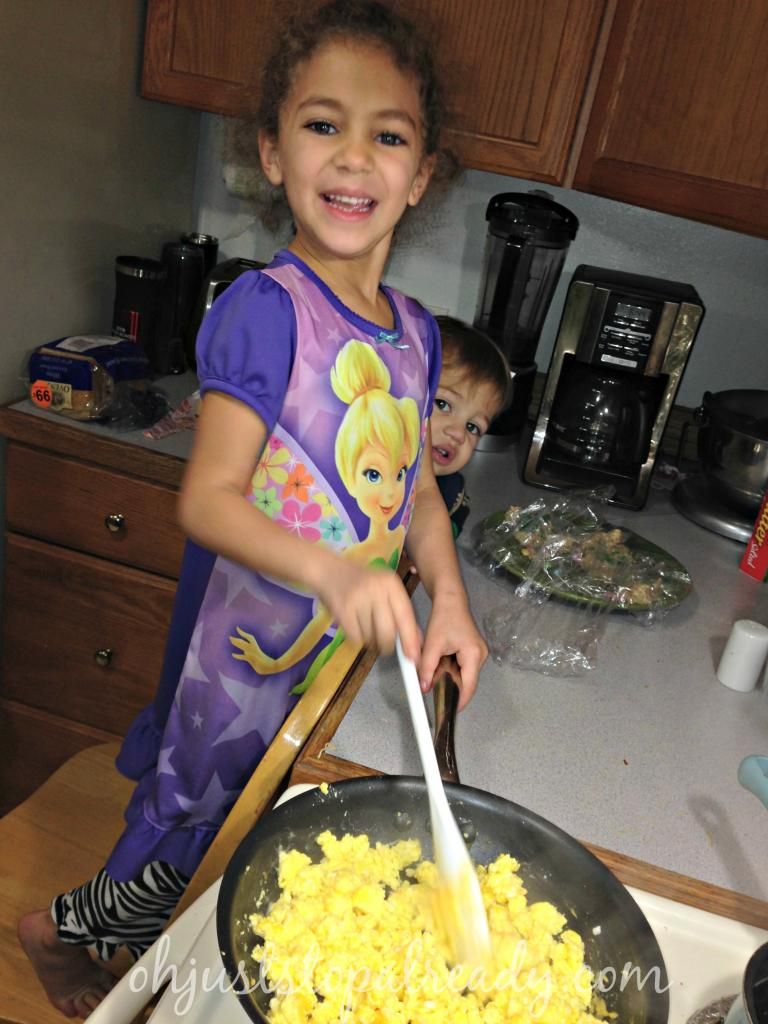 Happy Friday Lovelies! Hope it's a great weekend filled with lots of laughter. Debating if I want to hit the gym today since I'm working a double shift tomorrow.